How Is The OneMindSet Foundation Currently Impacting A Community Near You !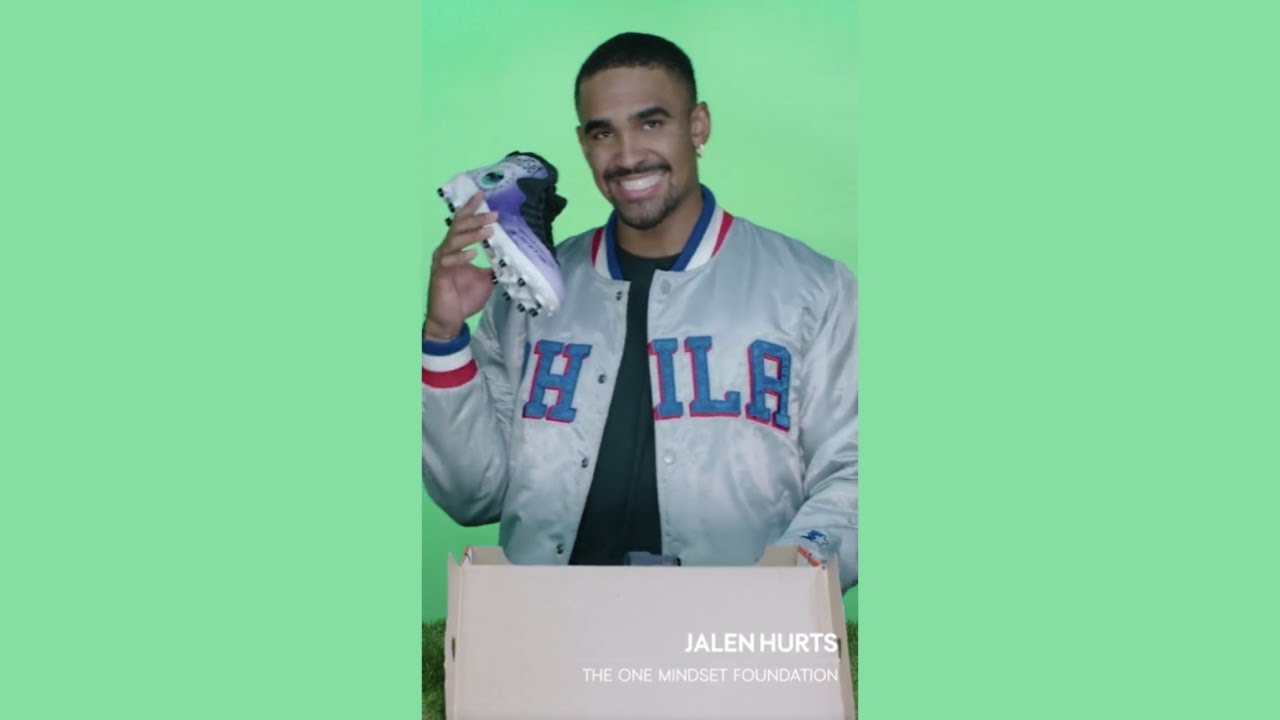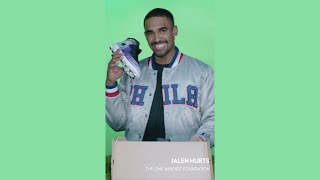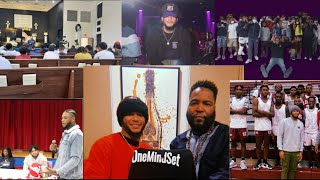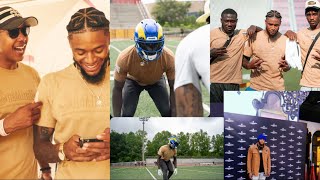 Uplifting a Community near you !
OUR MISSION
The OneMindSet Foundation Purpose 
Here at The OneMindSet Foundation we live off of numbers. The statistics say those in under resourced communities are more than likely not going to make it out of their current situation. The OneMindSet Foundation is here to turn the tide through our programs in hopes of persevering for a better tomorrow. The funds generated from our clothing brand will help create a brighter future for those living in under resource communities. These changes may not happen today , but I know generations from now will fill the impact we created. Just as our motto says "Uplift as you climb. One child at a time , and in due time our communities will climb." - The OneMindSet Motto 
How to help the mission
JOIN THE MOVEMENT
The OneMindSet Foundation is a Non-Profit organization built to help uplift under-resourced communities thrive. All earnings will go towards building a better community near you and to fund a better future for our world changers.
Join